The Life Recovery Program Wellness Journey
Our mission: is to provide comprehensive, evidenced based support and assist in transforming lives and families 24/7. The challenge of stigma, shame and accessibility has long plagued those seeking support, so we've focused on crafting a simple, understandable and practical option.
Accomplishments/Awards
McMaster Health Symposium- Best Health Technology Innovator Award.
Recipient of "Outstanding Service & Contribution in the Field of Mental Health" Award Ontario Association of Consultants, Counsellors, Psychometrists & Psychotherapists.
Recipient of "Outstanding Contributions in Addiction" Award International Association of Addiction & Offender Counsellors (a Division for the American Counseling Association).
The Canadian Centre for Addiction & Mental Health (CAMH) included Life Recovery Program in their textbook in a chapter called "Digital Future" as the example of an effective self-directed program.
Ontario Centres of Excellence: Recognition for Social Impact.
Research shows 80% of Life Recovery Program participants reported reduced symptoms and significant improvement in coping as published by the Canadian Centre for Addiction & Mental Health (CAMH) which included Life Recovery Program in their textbook in a chapter called "Digital Future" as the example of an effective self-directed program.
For utilization/uptake (% of people using/engaging) with organizations, there has been a 5% uptake within 48hrs after Life Recovery Program launch vs 5% annual uptake, the national annual average for Employee Assistant Programs (EAP's).
Paul Radkowski, MTS, BPsychs
CEO - Internationally Awarded Therapist, Speaker and Founder
Paul is an internationally awarded therapist, keynote speaker with over 20yrs experience the field. He is a content specialist, sought out and noted for his expertise in mental health/addiction recovery and resilience training. Paul is a therapist, entrepreneur, manager and was the co-creator of a thriving treatment centre. Tired of seeing people fall between the treatment gaps he created LRP and leads the team through all aspects of the business/content development, vision, and sales.
Monique Peats, MTS(PC), MSW, RSW, RP
CCO – Co-Founder
Monique is the resident factotum with a wide range of experiences and interests ranging from clinical, musical performance, speaking to entrepreneurial. She utilizes her clinical acumen and provides support and leadership in content development, networking. She is an awarded clinician who has experience in general sales and marketing strategies.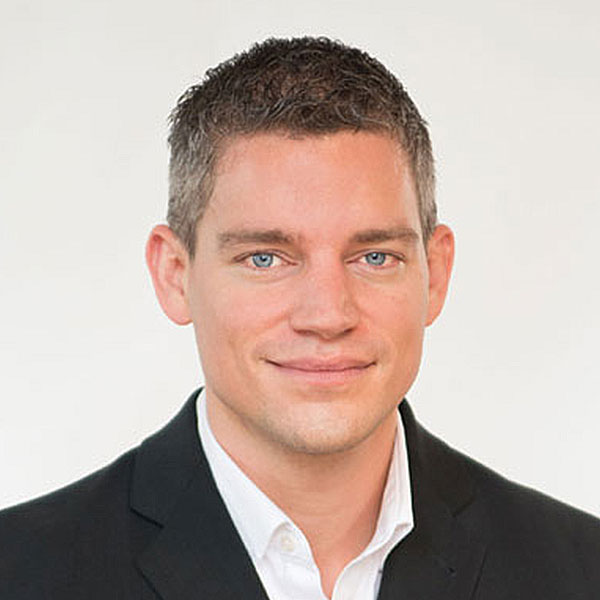 Mark Zschocke, PhD, MASc, BCom
COO – Multi-Awarded Innovator
Mark has 15 years of international management consulting experience across five continents and holds a Ph.D. in Management Sciences from the University of Waterloo, where he was awarded multiple awards for innovation and excellence, and has published in top academic journals. In 2007, he joined an international strategy consulting firm and the world leader in the application of the science of Game Theory to executive decision making & became a Partner and Chief Operation Officer in 2012 and gained invaluable experience advising C-Level executives and their teams at global corporations. He is proficient in of strategic selling and the importance of augmenting analytics with a strategic sales process that is planned, visible, logical and repeatable.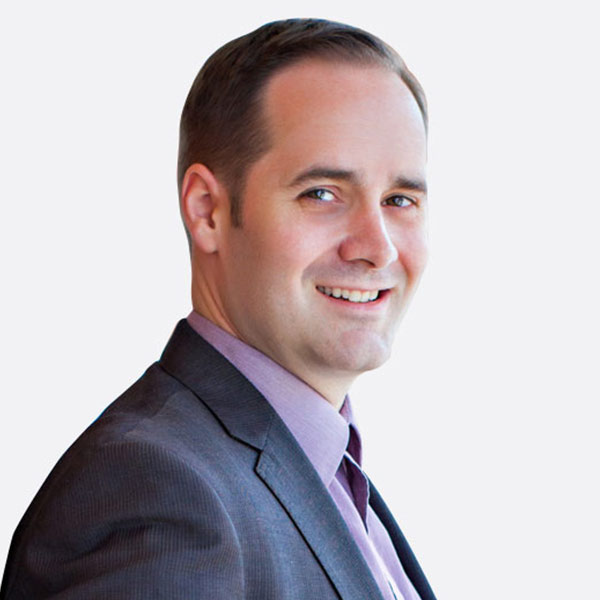 Kevin Smith
Business Development
Kevin provides lead sales support and business development at the Life Recovery Program. He has over twenty years of sales & marketing success with technology start-ups to Fortune 10 Tech companies.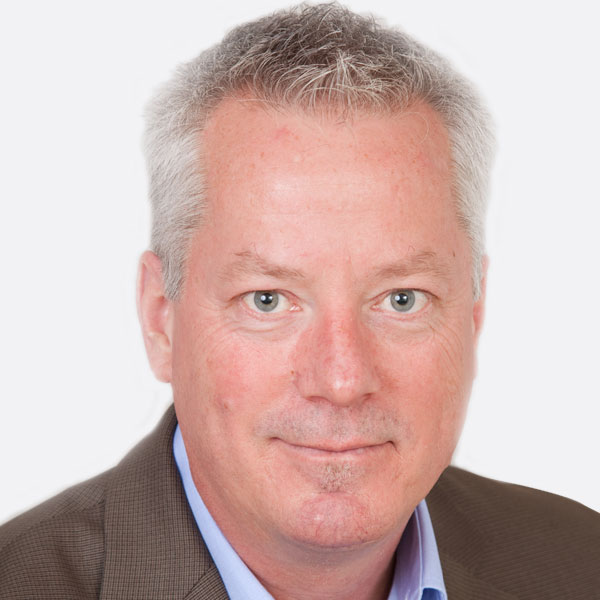 Jeff Campbell
Lead Advisor
Jeff has a well-developed understanding of how to commercialize technology and services in B2B markets globally. His sales, marketing, and go-to-market strategy acumen have been honed through over 37 years' experience in building and managing technology businesses. With 20 years experience in large enterprise sales, marketing and product management with leading companies including Microsoft, CA, EDS and HP. As a serial CEO over the past 17 years, he has lead startups through commercialization, funding, growth, and acquisition in the enterprise Management, Sales Enablement and Cloud Security categories. Leadership, Business Management, Product Management, Marketing, Business Development, Channel Sales, Direct Sales, and most importantly, Customer Service and Customer Success are the primary areas where he makes a difference.
Manaw Modi, MBA
IT Specialist/Primary Programmer
Designs and provides ongoing maintenance and upgrading of LRP programming. He has 20 years of experience in business strategy, management consulting, M&A, and IT. He is the CEO/IT Specialist/Primary Programmer of KarmaStrategies. He is an alumnus of Harvard Business School, MIT, University of Virginia, Indian Institute of Technology (IIT), MBA (Smith School of Business, College Park). He is a serial entrepreneur with multiple patents in the credit card and healthcare business areas.